Our mission is to provide support through group discussion and a mentoring program to share challenges and experiences, to learn about prognosis and treatment options, to provide the latest information about the diagnosis and treatment of NETS including carcinoid tumors, and to facilitate access to resources for patients, families, friends and caregivers.
We share our experiences in a comforting, emotionally supportive and caring environment.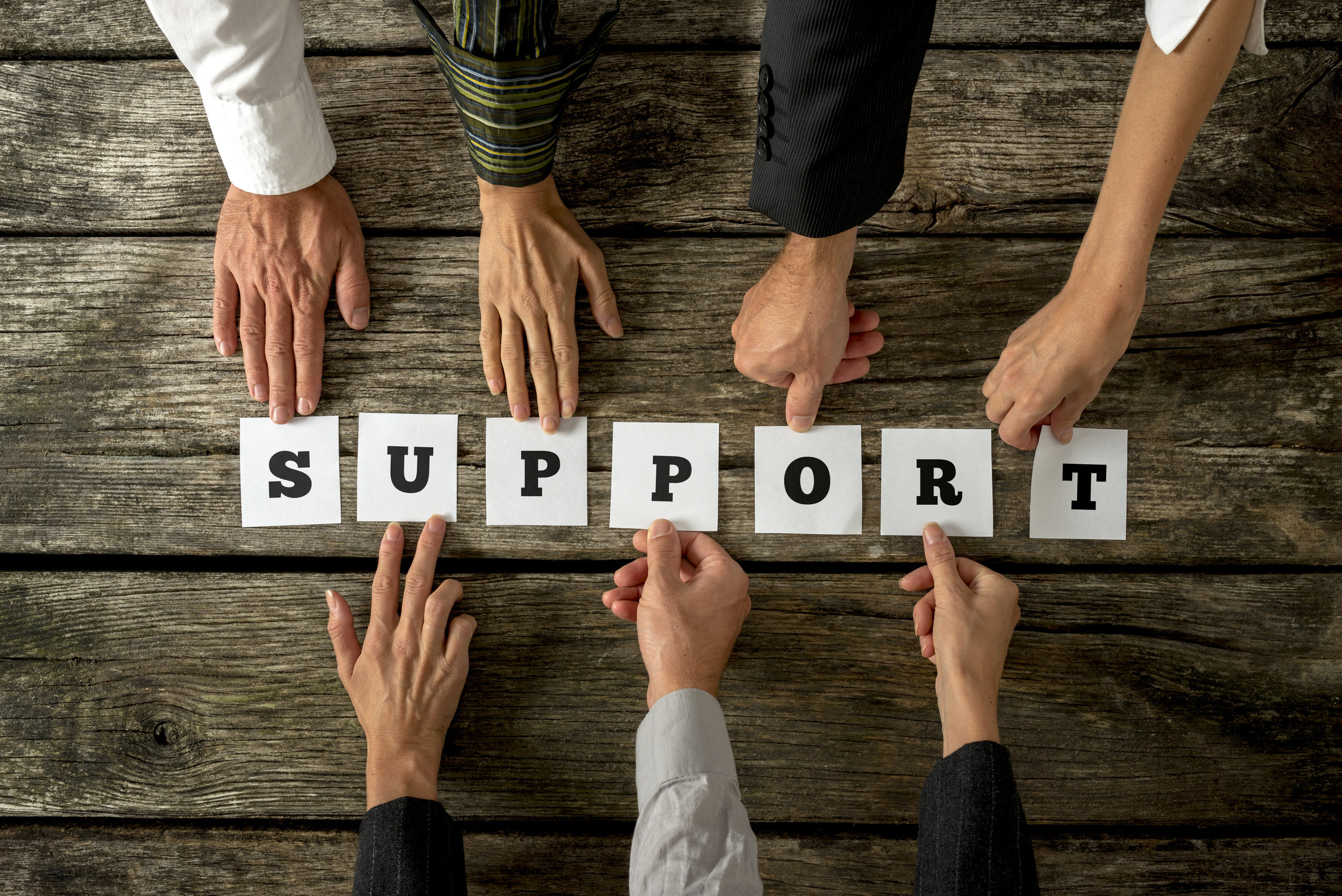 Find out about our organization,
mission, our programs, and how to join our group.
The group meets about once a month, on the third Saturday from 10 am - noon at the San Rafael Parish Community Center in Rancho Bernardo, CA.